Extensions to CKAN
A set of CKAN extensions, developed within FIWARE, which integrates this data portal platform with the main FIWARE GEs, enhancing the default CKAN behaviour with improved access control, publication of right-time context data, and rich visualization features.

Documentation
Academy Courses
Lesson 1. Managing data in CKAN
This user guide covers using CKAN's web interface to organize, publish and find data.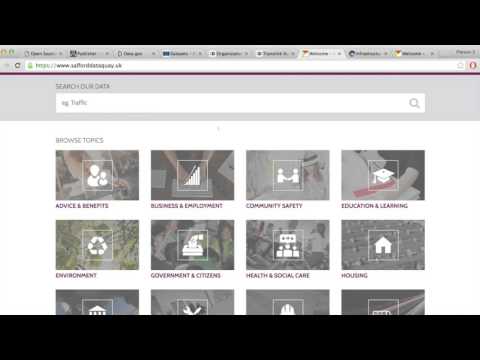 Lesson 2. Monetize your APIs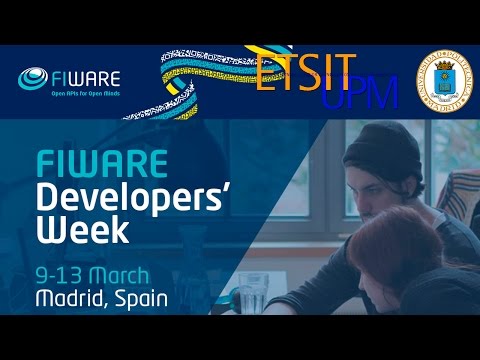 This video presentation explains how push data to CKAN for monetization.